PINEAPPLE PATCH PHOTOGRAPHY
NEWBORN, BABY & FAMILY
PHOTOGRAPHY IN HOBART & SURROUDING AREAS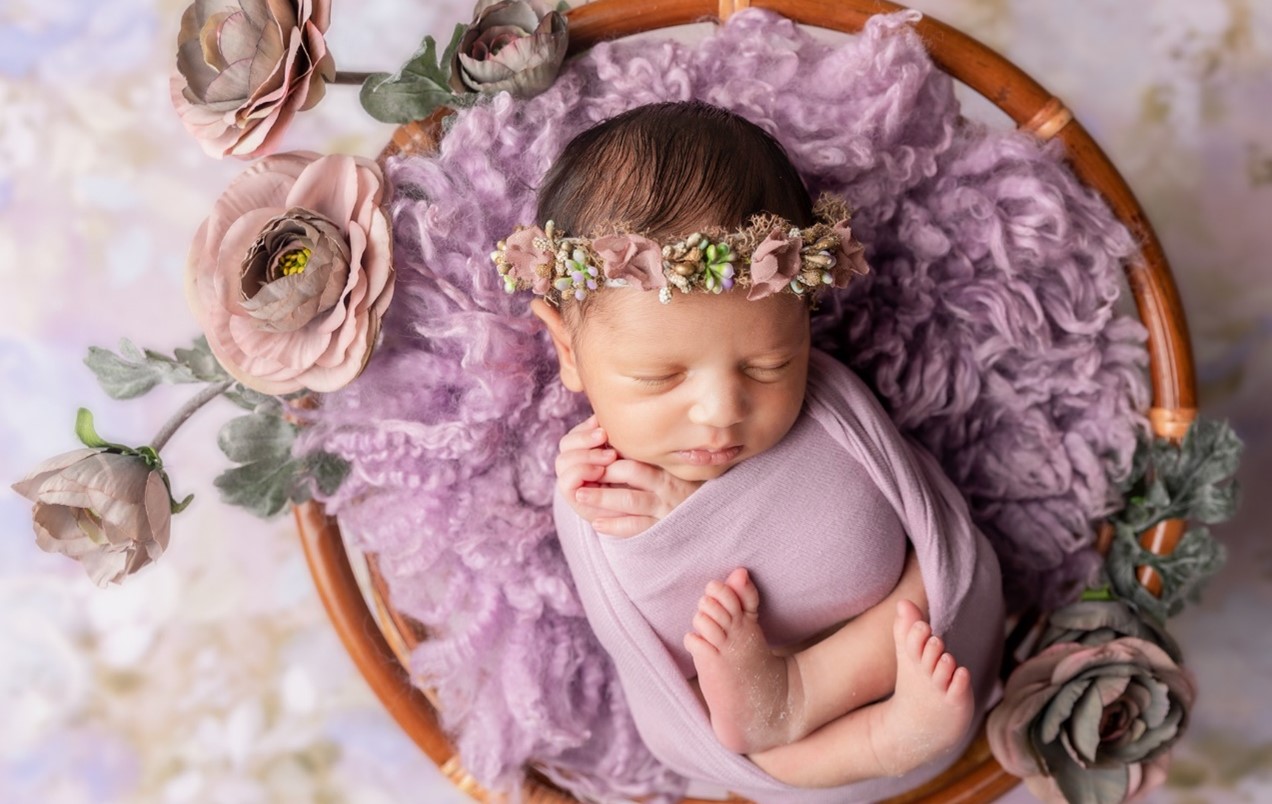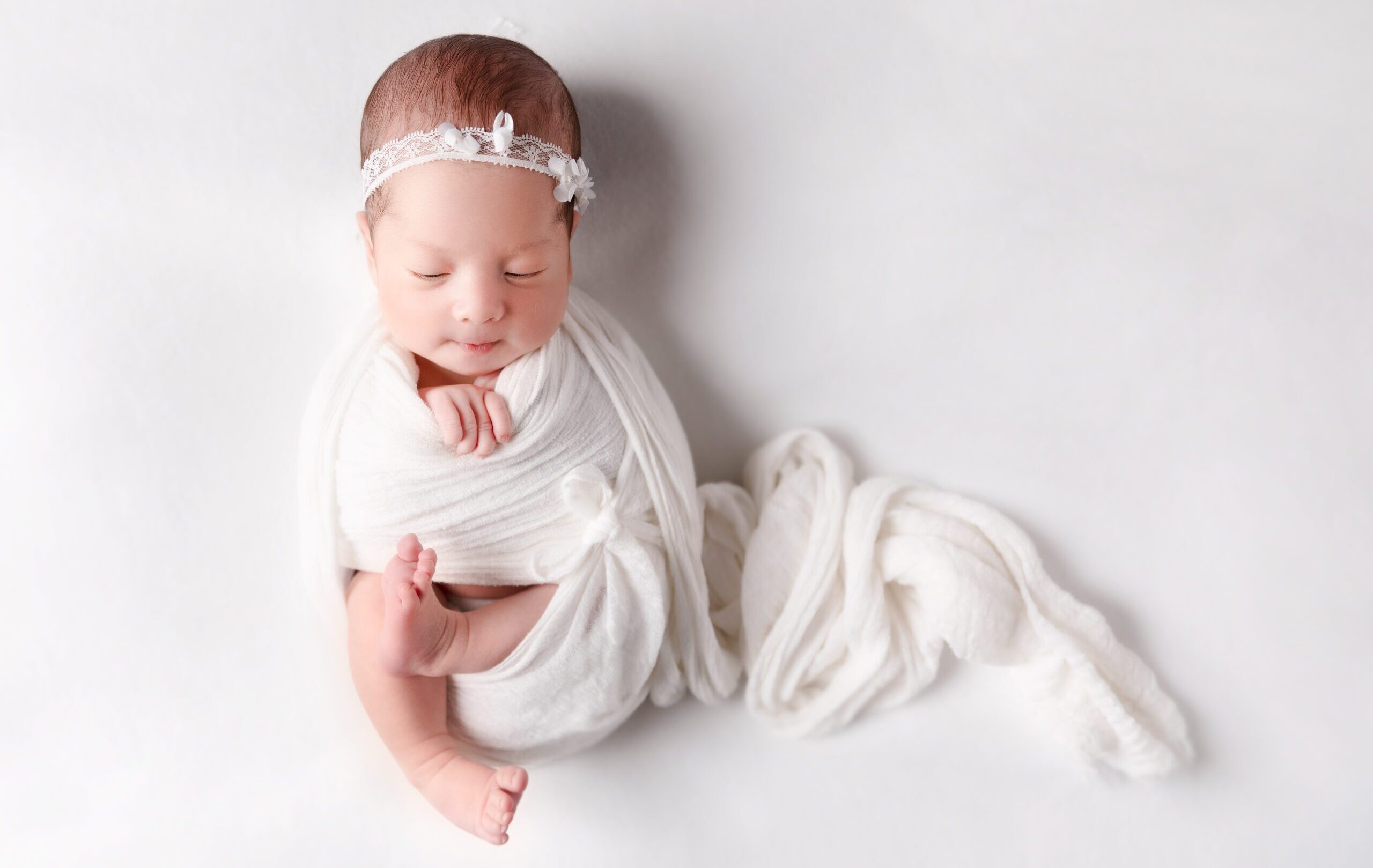 Capture genuine and emotive images of real family connections with Pineapple Patch photographer
CRAFTING STORIES OF NEW LIFE, FAMILY & MOTHERHOOD
The early years of a child's life are some of the sweetest and most memorable new parents will experience. As magical as the childhood years can be, they're also the years that parents say fly by the quickest. Pineapple Patch photography is a professional team who fully understands the significance of newborn family photography. We are dedicated to capturing your infant's most special moments. Pineapple Patch photographers' extensive newborn photography experience has resulted in immense skill in all areas. This includes staging, posing, lighting, props, and post production. As a result, we create the most gorgeous infant, baby, and family portraits you could ever hope for.
Pineapple Patch photography Tasmania is one of the best photo shots studios near Hobart, Tasmania 7007. If you need  newborn photography, children photography, family photography and other photo studio services, we guarantee you will be satisfied with our expertise!
"We had such a great experience with Pineapple Patch Photography!
Hill took such beautiful pictures of our newborn son –
I nearly cried when we reviewed the photos!"
"I had a very positive experience with Hill and Winnie during my Maternity and Newborn Shoots. On a personal level Winnie is approachable and empathic toward your needs; on an artistic level, Hill is intuitive, receptive to suggestions, and is willing to step outside his norm to collaborate with you to create your ideal visual aesthetics."
Let's chat about how I can help you capture those precious first memories.
Looking forward to preserve the imprint of precious memories
photographer, photo shots, portrait photography, newborn photography, photographers near me, family photography, newborn photography, newborn photography Hobart, Newborn photographer Hobart, Hobart baby photographer, Outdoor kids photography Hobart, Best newborn baby photography Hobart, Aipp photographer, Tasmania photographer, portrait photography, children's portrait photographer, outdoor children photographer, outdoor family photographer, baby portraits photographer, Award winning photography studio Hobart, Timeless portrait photographer Family portrait photographer, Hobart baby photographer, Best newborn photos, One year baby shoot, Tassie baby photographer, Hobart family photographer, Hobart business photographer, Baby photo studio Hobart, Maternity photographer, Maternity photo photographer, Maternity portraits photographer, Pregnancy photo shoot, Motherhood photographer, Maternity photographer Hobart, Hobart maternity photographer, Creative photography, Cake smash, Maternity photo, Hobart maternity photo