I am Winnie, founder of Pineapple Patch.
From having top notch handcrafted props, making a lot of my own props and designing perfectly coordinated setups, taking classes on safety, posing, and lighting, and having 3 children of my own, I am here for you. I am here to give you an experience you will never forget. My attention to detail and availability to answer all of your questions and concerns are my top priority. I want you to feel confident in having me handle your miracle. 
I am Hill, founder and photographer at Pineapple Patch.
Pictures mean more to me because I know how powerful they are. They give your children a narrative and a history, and that is powerful. As my children grow day by day, I want to hold on to every tiny detail: the way they search for the perfect rock, the fleeting moments of love, nervousness, overwhelming emotions, joy and happy tears. And I want to preserve that for you, too.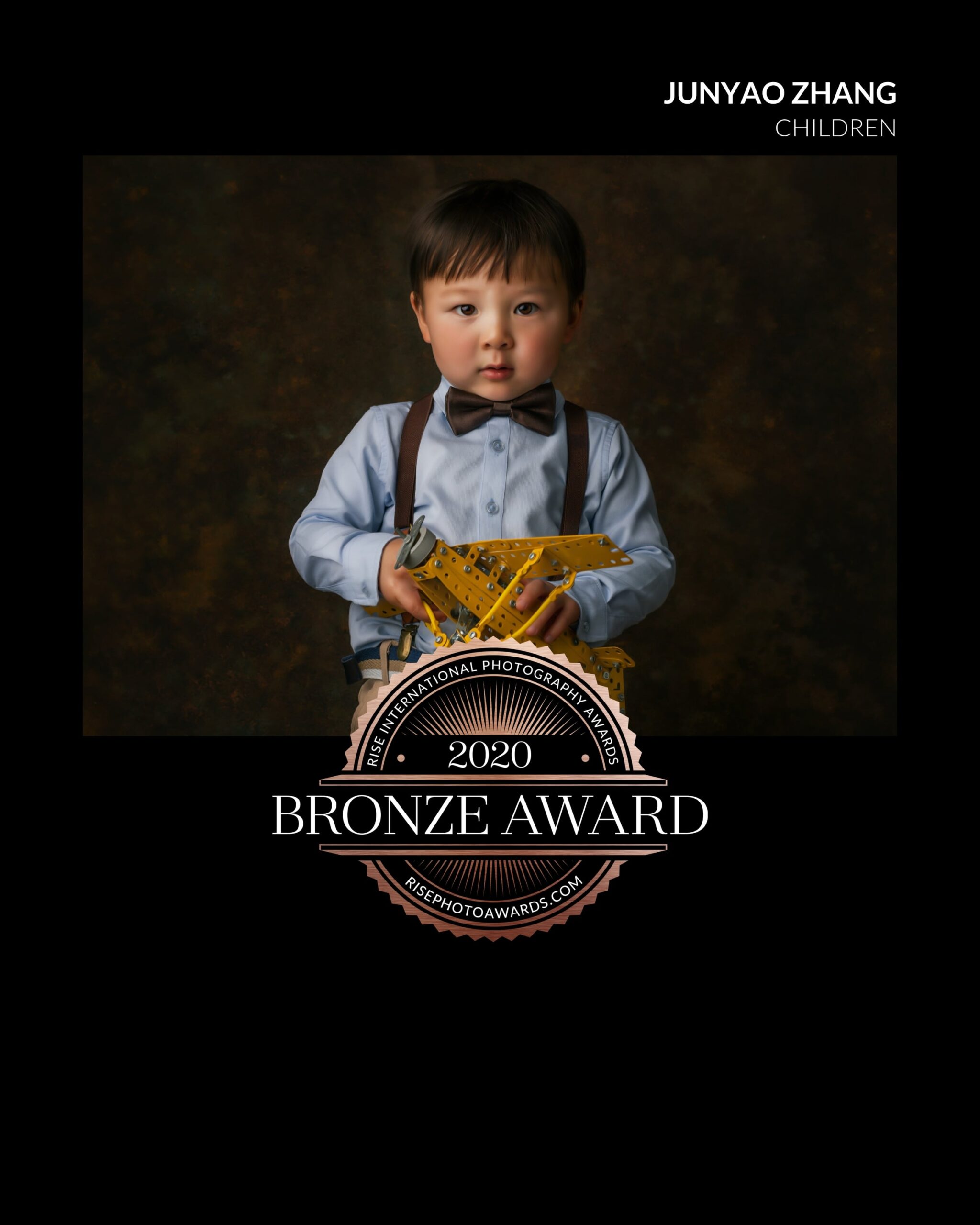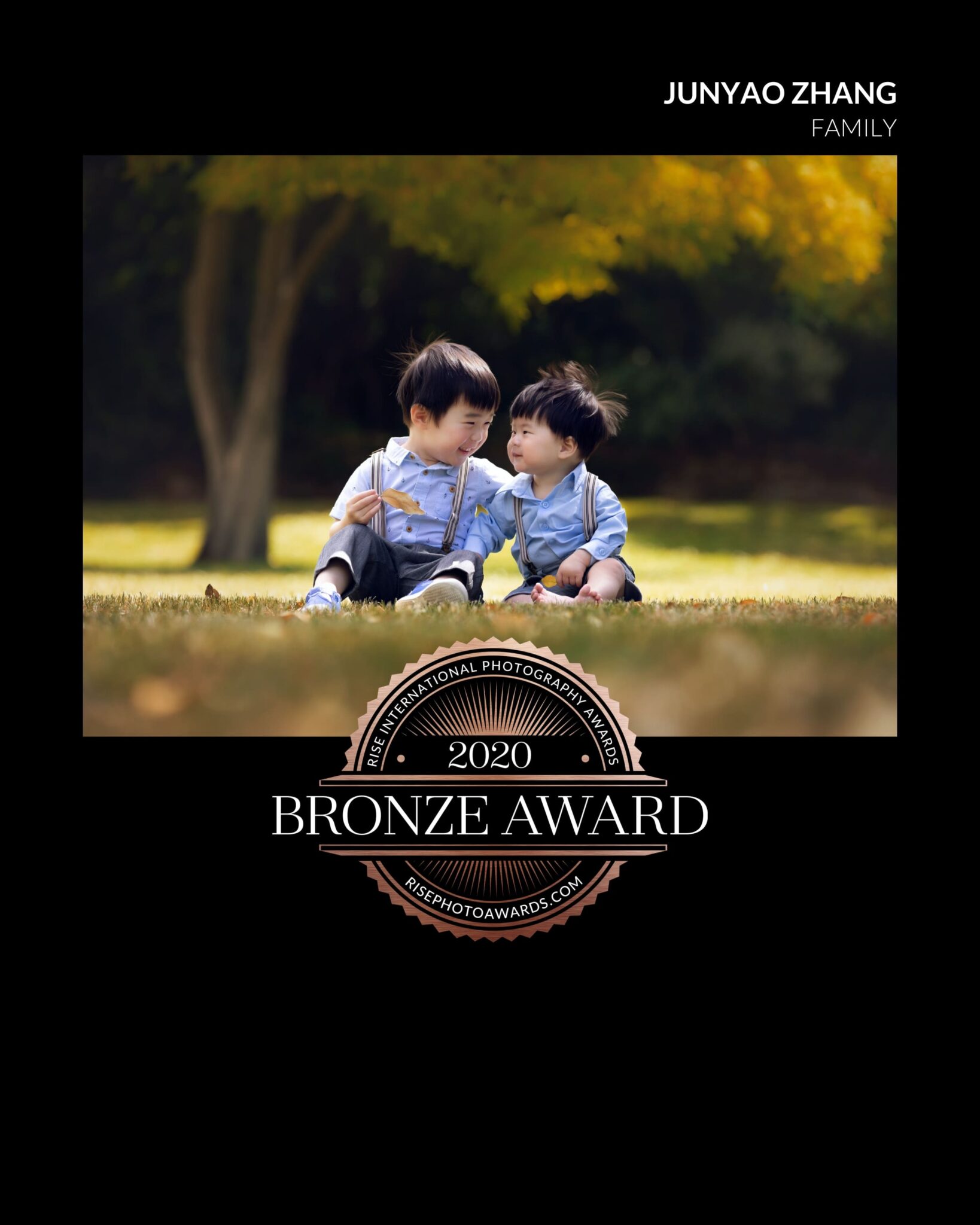 Understanding that photography is close of my heart and taking a step forward to take it up full time as a career was a big step in my life. I am an accredited professional photographer of AIPP (Australia Institute Professional Photographer). My training was centred on understanding baby, safety in posing, use of colours and styling. It is important to find a newborn photographer that you can trust. I can't think of any better form to celebrate a growing family than photos capturing a moment in time which can be look back over the years.
I hope to hear from you soon.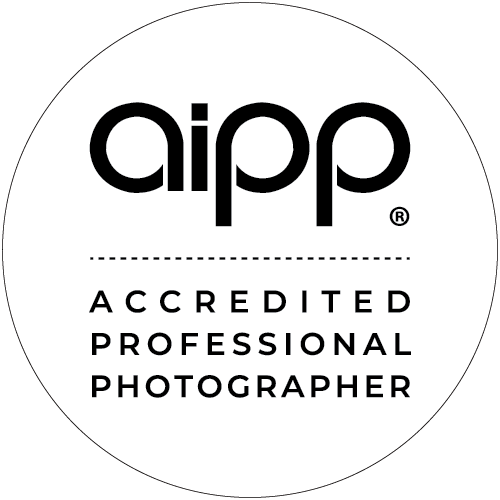 Australian Institute of Professional Photographer